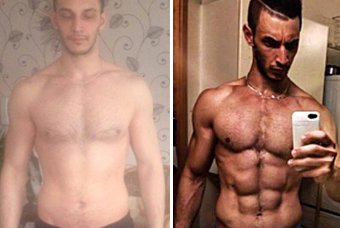 Thank you, Lazar, for helping me develop the six pack abs I have always dreamed about! No doubt, you are the greatest fitness instructor and mentor the world has ever seen.
- Naser Ismael, Egypt
"ABS: The Secrets Revealed" and Lazar Angelov in particular changed my whole life. Now I am a lot more confident about my future.
- Valentin Mitev, Bulgaria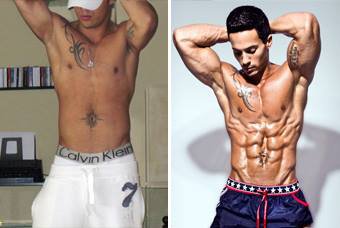 Following Lazar Angelov's advices was not easy, but it was definitely a life-changing experience. He showed me "the right way" about fitness and personal development and here I am today – ripped as a beast!
- Camille Benis, Morocco